An Invitation to See & Be Seen
Fine Art Photography, Storytelling, Identity
Clients use my photography to capture and celebrate milestone life events, have a liberating adventure, transform self-images and tell a new story, and create new professional portraits and identity. Only the sky is the limit for what we can create together.
Note, I'll be in USA Fall 2017 & Spring 2018 and I'm booking session now !!
capturing the intangible, unforgettable moments of our lives. For lovers, family, pregnancy, siblings, elders.
This is what I love:
To give you the chance to see and be seen in your own light. To capture your depth and your multitudes. To meet you, so that you can meet yourself. To go on a creative adventure into your inner and outer world. To make art of you.
About the process:
an artistic and transformative tribute & exploration of womanhood. For women (+ men who dare).
Is collaborative, intuitive and experimental. Creative license. Customized to your personality, dreams, needs. No cookie-cutter sets, posing manuals or rush. We talk, laugh, experiment. And trust the process. Having photographed a 1000 people, I know by heart, we will create lasting magic beyond, what we can plan and practice.
Your experience will be:
Fun. Liberating. Adventurous. Nourishing. A visual rite of passage. Imbuing the thresholds and milestones of your life with personal meaning. Expect to feel beautiful and freely express yourself in ways you've not done before. Leave more awakened, more confident in your skin, with an upgraded vision of yourself with photos to prove it. I meet you where you are and take you where you want to be.
Step into your vision & visibility
Creating your personal & professional expression, story and brand. For business owners, leaders and creatives, emerging and seasoned.
Included in your session:
Preparation: we get to know each other, bounce ideas and set you up with plenty of tips and inspiration.
Photographing: 2 - 5 hours in a studio, on location and/or outdoors. As many outfits, looks and ideas we can do within the package chosen.
Photo Edit & Delivery: Images shared electronically within 2-3 weeks. Choose your favorites in digital and art prints. I offer elegantly designed artisan albums and storybooks to present and keep your portraits beautiful for a lifetime.
Email for details: lone@lonemorch.com
What's your story? What's your vision? Want to find out?
Lone has captured the intangible moments of our lives. So alive, they are surreal. – Mike Dirnt, Green Day
She is not only talented, but also a deeply empathic person interested in who her subjects are. That gives a depth to her artistry that you'd be hard-pressed to find elsewhere. — C. Baik
You help us reconnect with ourselves. Those of us who are lost, are found, those broken, healed, those fearful, find courage, and those of us who feel we are unworthy, learn to love ourselves again. I will never be the same. –Angel Miller
She encourages you to let yourself feel vulnerable, playful, precocious, and makes it safe to be whomever you want to be. –K.G.
The reverence Lone holds for her subjects is reflected in our eyes. With Lone, I was able to drop to a depth within my own being that I have never gone to before in front of a camera. – Susan Williams, Artist
Thank you for making me realize how beautiful I am. –Wenia
A shoot with Lone is not something you do just to get a beautiful end-product, it is part of your soul journey and where that takes you. –Heather Skye
A transformational experience, empowering, cathartic, liberating. –Catherine Gray
Lone made me remember what it's like to play again. –Racquel
My partner absolutely adores the pictures, says it's the best, most thoughtful gift he's ever received. –R.R.
I walked away feeling so enlightened and confident. —K.B.
Lone's sensitivity and openness draws you into the moment and puts you at immediate ease. —K. Gehret
Behind decades of shame, self doubt and hiding, the photo session was like a Goddess initiation; a beautiful, playful process of spontaneity and mystery and Lone's gift for invoking the true feminine within. —Michelle
As a photographer and creative collaborator Lone is a complete joy to work with…she has the incredible gift of disappearing behind the camera so her subject has the freedom to fully "appear". I recommend her highly for her artistic talent, technical skills and her commitment to capturing and celebrating the feminine mystique. -Asyaha Mathews
More reviews here and women's personal stories here.
Email for details: lone@lonemorch.com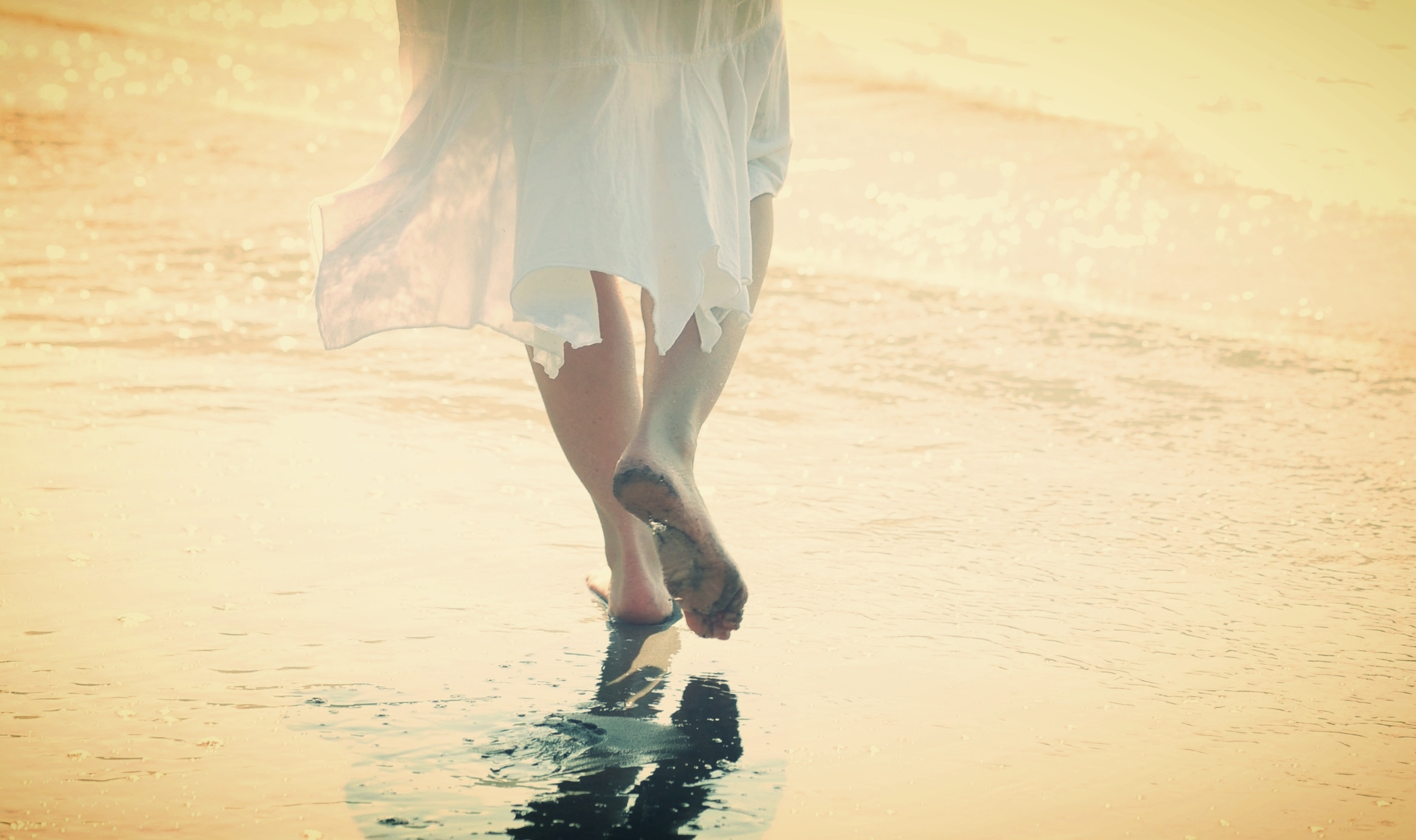 Project and personal leadership coaching
Coaching: Project & personal leadership, creativity, clarity.
Do you have a book, you want to write, a photographic project you'd like to do, are you creatively stuck, do you need new inspiration to your life and work, lack the courage to try something new? I can help you.
Intense deep-dives is my special kompetence and it's a joy for me to offer my deep presence and experiences this way. You get all of me, and more.
As author, photographer, speaker and owner of own kreative business for many years, I show up with both "nuts and bolts" practical experience and the deep insights into the inner creative (and spiritual) process. We'll work with your intuition, creativity and authentic expression, as well as with project-tools, creative knots kung fu, and formulation of the red thread and essence of your situation, project, and unique vision. See my CV for more on my background and experiences.
I am available for a few in-depth clients, who are devoted to their deepest work and transformation. Depending on your project or situation, we can work in 3-hour walk, talk & tea sessions, intense 3-day deep dives or 3-months programs. You can also purchase a series of 8 skype sessions. For overseas skype works and otherwise, a beautiful reason to plan a retreat in Europe, or when I'm in the U.S.
Let me help you realize life & creative urges on your terms.
Email for details and prises: lone@lonemorch.com
Book a free 30-min consultation: https://lonemorch.acuityscheduling.com/
"...while Lone's public accolades in the use of the camera as a mirror to the soul are well known, she is exceptionally capable of allowing her presence to hold the gentle space in which the true exposure of essential beauty and challenges can be examined. While I have yet to be seen through Lone's camera lens, I have been richly blessed by her re-imagining of my being – a state far more naked than merely being devoid of clothes. Lone's stark black and white images bely her true genius – the elucidation of the subtle tones of life's grays! – Dr. David Martin, Founder of M•CAM, Inc., Breathing Enterprise + the award-winning film Future Dreaming.
"With her words and eyes, Lone creates worlds we all want to live in and calls upon our inner adventurer to embrace life in all its wondrous nuances and paradoxes. She dares us to become the heros and heroines of our own lives. To free ourselves from the stories and molds that holds us hostage and unable to live, love, create and express ourselves, freely, authentically. Through art, truth and love, she has the ability to see and translate the hope of a more beautiful world – for you, for all of us – to something tangible, visible, worthy." –Kristine Skjoldborg Stammer
Book a free consultation https://lonemorch.acuityscheduling.com/
Kindle Your Creative Fire
Workshops, retreats, salons
Workshops
On occasion, I offer workshops and salons about the power of story, the art of seeing, creating inner and outer freedom, eros, authenticity, creativity.
Photography, writing, dancing, walking, wandering - in sacred communion with the muses, and each other.
Sign up for my newsletter below to receive emails with inspiration, offers and upcoming workshops and events.
She's not pushing new age buzz words, but reminded us through gentle leadership that we already possess exactly what we need to be healthy glorious beings. She gave us ways and permission to stay in relationship with our deep selves. I felt deeply nourished and was reminded that I already AM my highest self, when I let her out to play. – Karlene Grange
With Lone's perceptive, playful, gentle and tough guidance, we moved mountains in Colorado. Truly a catalyst experience. I have re-entered my world with a clear sense of direction, tackling problems with ease, even a sense of fun not felt before. ~ Nancy Fox
This workshop changed me. I got deeply back in touch with the only person I'll ever truly get to know on this journey, me. ~ Ally Stinchfield
When we set your soul in motion, you find your vital words, visions and way.